You Don't Have to Take Our Word for It!

Here's what some of our satisfied customers have to say about Gilbert Motor Service: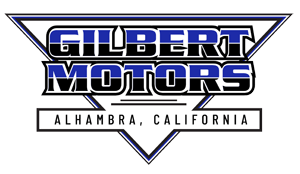 Professional Auto Repair
Excellent service. Everything that I wanted/needed done at a reasonable price.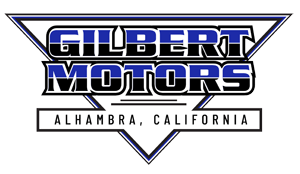 Excellent Work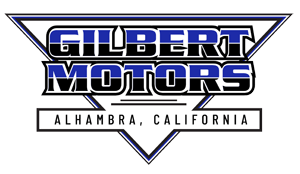 Honest and Dependable
It's always with confidence that I bring my cars to Gilbert Motor Service. Darren Gilbert, the owner, is a master mechanic, and I know my car will be serviced properly at his facility. Friendly staff, and great results. Repairs and service are much more reasonably priced than at the dealer's ! If you want your vehicle repaired or serviced properly, take it to Gilbert Motors.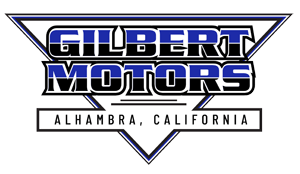 Amazing Service
5000 mile service on my Lexus UX 250h. The dealers wanted significantly more and the hours I would spend at the dealer made me check with Darren at Gilberts. He recommended an oil change every 5000 miles not 10000 as the dealer states. His opinion was that 10000 miles was too long and could cause long term damage to the engine. Even with the oil change his price was less than any dealer charged just for brake and fluid check and tire rotation. Needless to say I will be back in 5000 miles!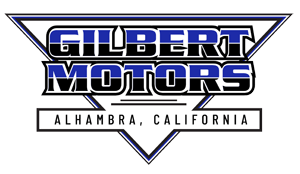 5 Star Service
I normally do not review any businesses about their products or services but I have been inspired to make an exception for Gilbert Motor Service of Alhambra, California. As the automobile is an essential and vital part of everyone's lives from cruising the boulevard, taking vacations and the four-letter word going to WORK, so, our vehicles need to be in a finely tuned operating condition. I have finally met the most pleasantly honest mechanic, no --- master mechanic, Darren Gilbert, proprietor of Gilbert Motor and has a staff of experienced and certified mechanics. Mr. Darren has worked on my Chevy Camaro Convertible several times from regular maintenance to replacement of front-end control arms, wheel bearings and hub assembly, etc. and always quoting me competitive cost for each project. His estimates on project completion is always timely and, if unforeseen challenges arises or a recommendation is proposed, he connects with me promptly to update me and request approval or to move forward with the recommendation, then provides a new completion time. I was most impressed with Mr. Darren when I first met him with the request for him to get my kit car (a replica of a 1936 Mercedes Roadster) ready to be driven across-country. He was upfront with me that he did not have the resources to do the job but provided me with names of a couple of his competitors who may be able take on my project. SO, THANK YOU MR. DARREN AND YOUR MECHANICS FOR BEING THERE FOR ME !!! ;-)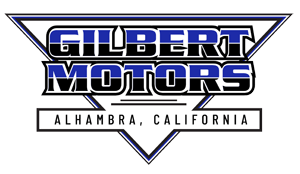 Honest Repair Shop
Gilbert Motors has been one of the best auto repair I take my Toyota cars to. The great mechanics fix your problem.Service is professional and friendly. The shop has expanded into there larger place the last few years. I believe in their honesty and work.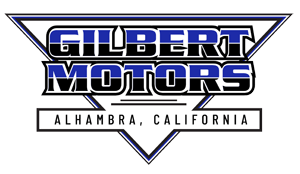 Highly Recommended
Had my Toyota's fuel pump replaced this passed NYE weekend at Gilbert Motors and I very pleased with their customer service and auto work. My car is running great and I really appreciated working with them over all. Timely communications, simple/clear explanations of the issue, and great work on the vehicle! Highly recommend.
What our clients are saying about us
We have established longterm and stable partnerships with various clients thanks to our excellence in solving their automotive needs!
More Reviews

Excellent service. Everything that I wanted/needed done at a reasonable price.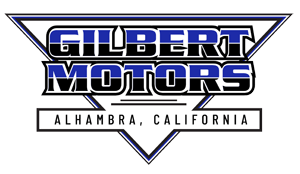 Professional Auto Repair
Excellent service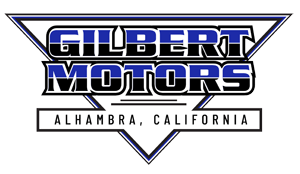 Excellent Work